Meet the hosts
Hege and Helge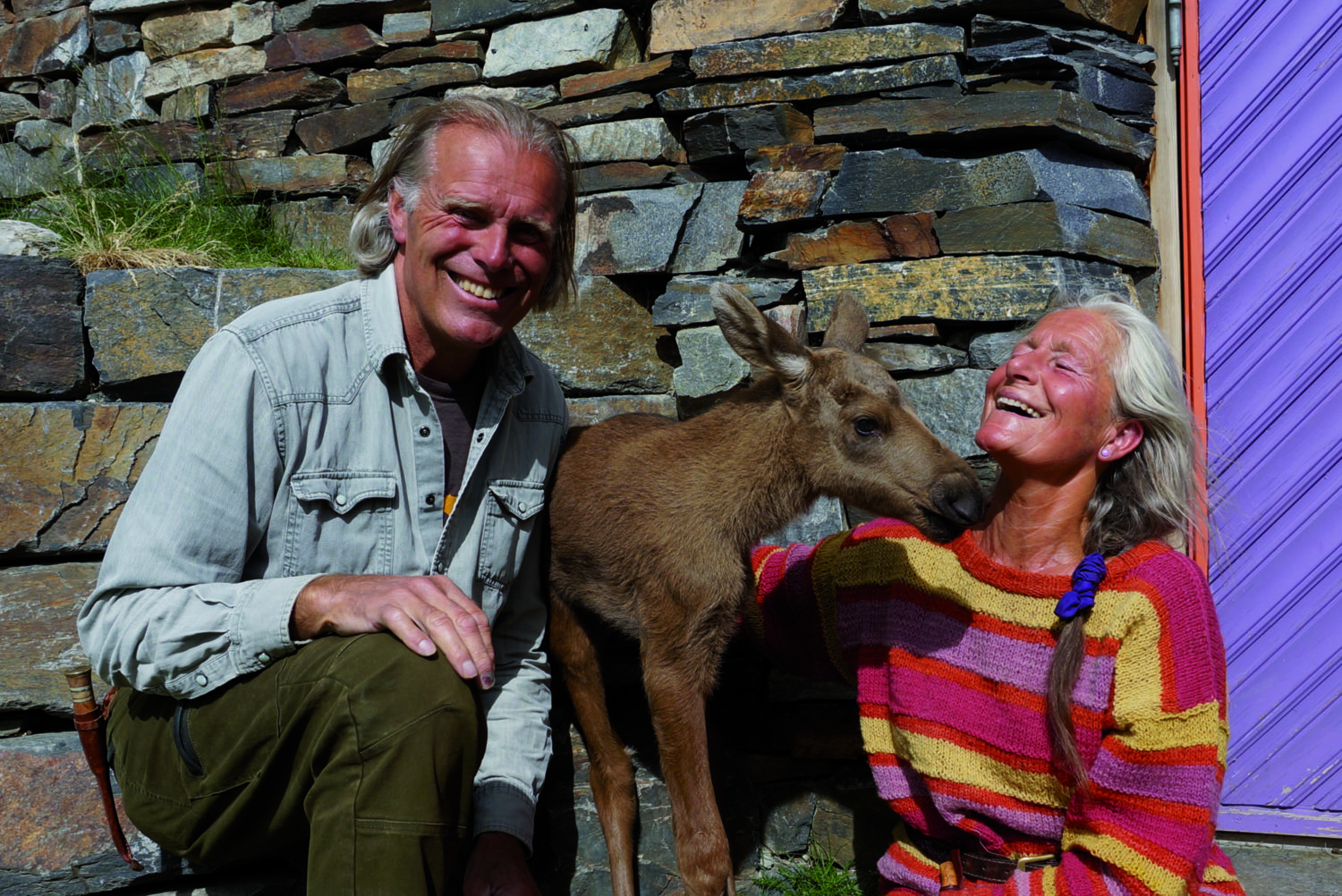 Welcome to our home!
In 2006 Hege Thorson Nordskar and Helge Nordskar found this remote mountain farm where no people had lived for many years. They broke up from a well established family life in Lommedalen, and started the massive project to restore and build new houses to create a unique arena for visitors and for animals here.
Since 2011 an increasing number of people have found their way to Glittersjå, to experience the atmosphere and all the animals living peacefully around the old loghouses. And not least to hear the story about Hege and Helge who grew up in Oslo and first met in the kindergarden in 1959. They took both part in the building of Langedrag Naturpark, they established a souvenir company, produced the official mascots for the winter Olympics at Lillehammer in 1994 and ended up here at Glittersjå, after four grown up children had left home.
We wish you a warm welcome!
Fun for the kids at Glittersjå
Glittersjå is a wonderful place to explore for both children and adults
Glittersjå Mountain Farm
Close to animals and nature