The Bear Forest
How many bears can you find?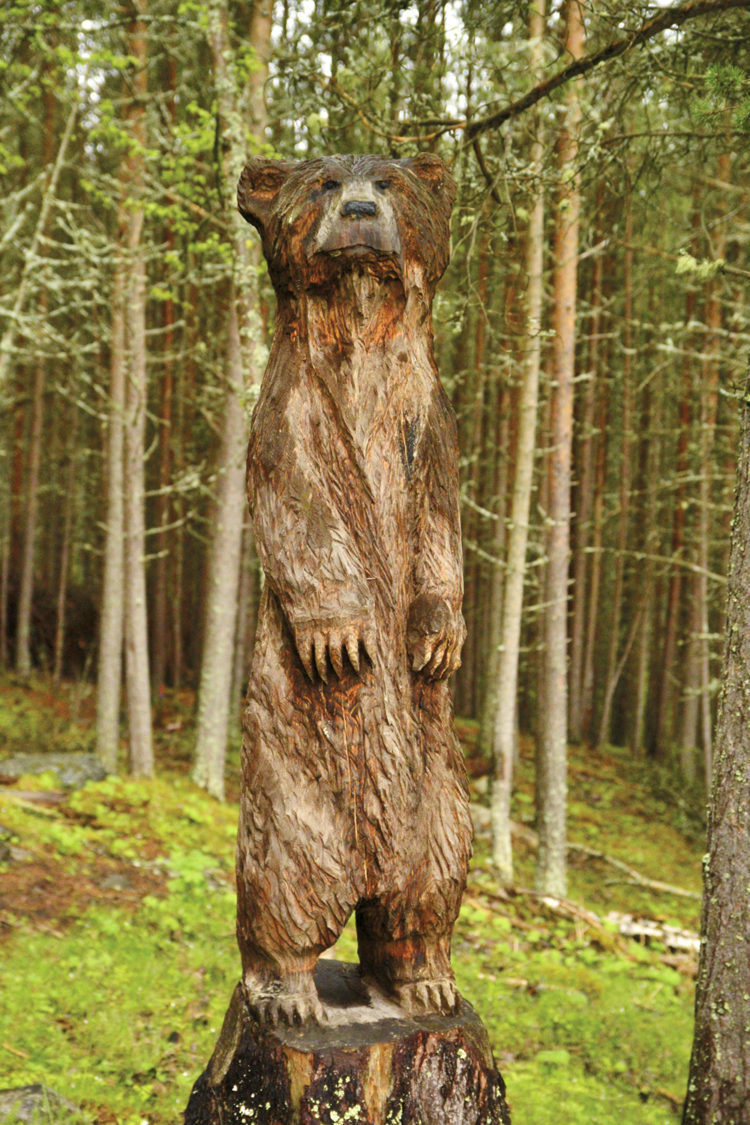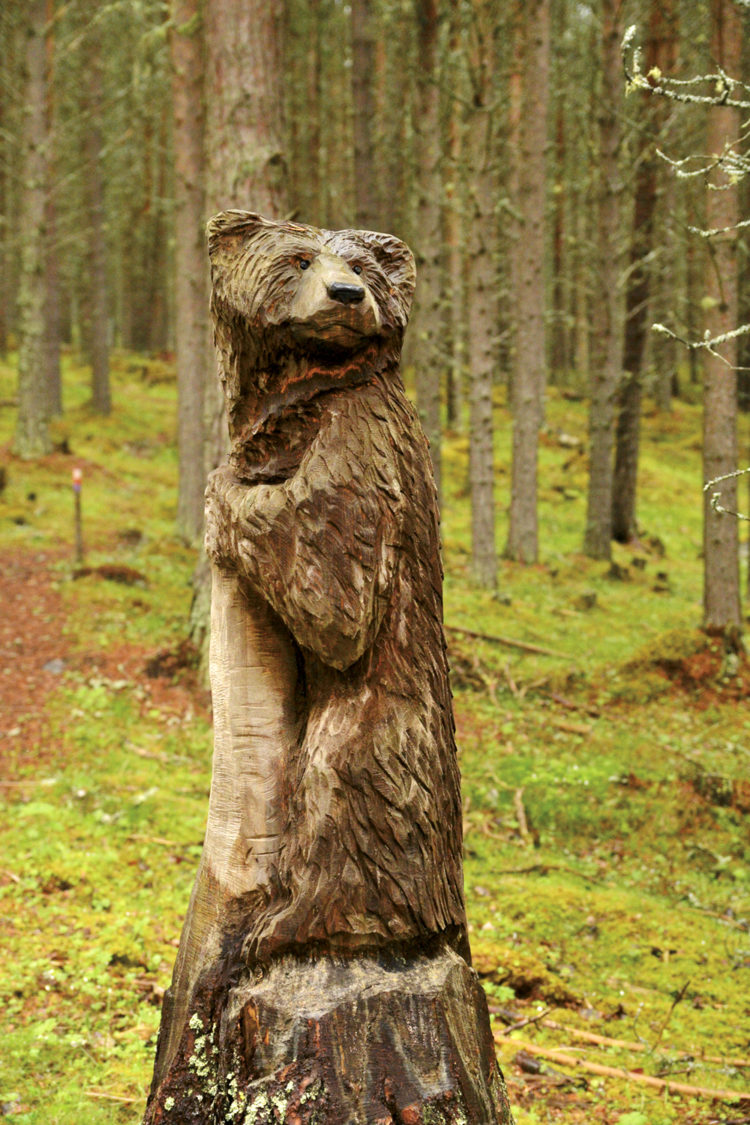 Can you find the bears in the Bear Forest?
We have our own bear forest at Glittersjå. In the forest, there are a lot of beautiful bears carved from our largest pine trees. The carver is the world champion Oliver Vogt. You can follow a trail through the bear forest and see if you can discover all of the bears. 
More to experience at Glittersjå
Glittersjå is a wonderful place to explore for both children and adults
Glittersjå Mountain Farm
Close to animals and nature