Meet the other animals at Glittersjå
Horses, dogs, goats, kettle, hares, ducks and more..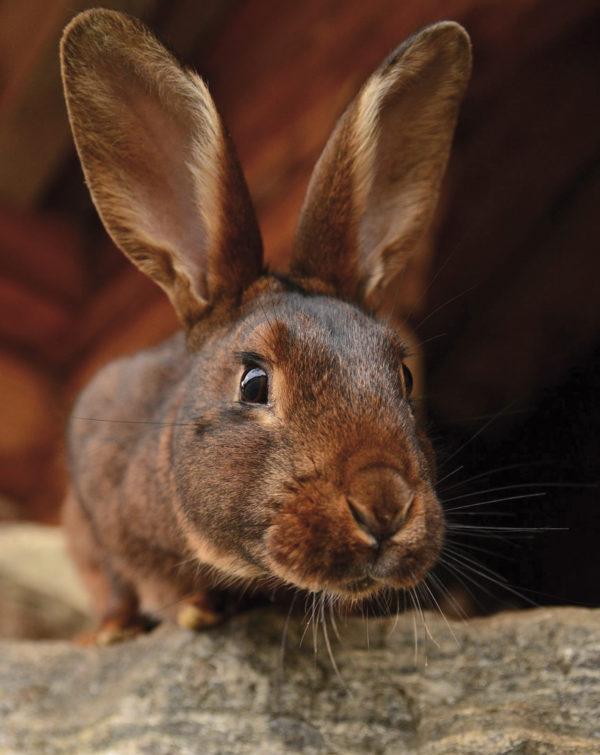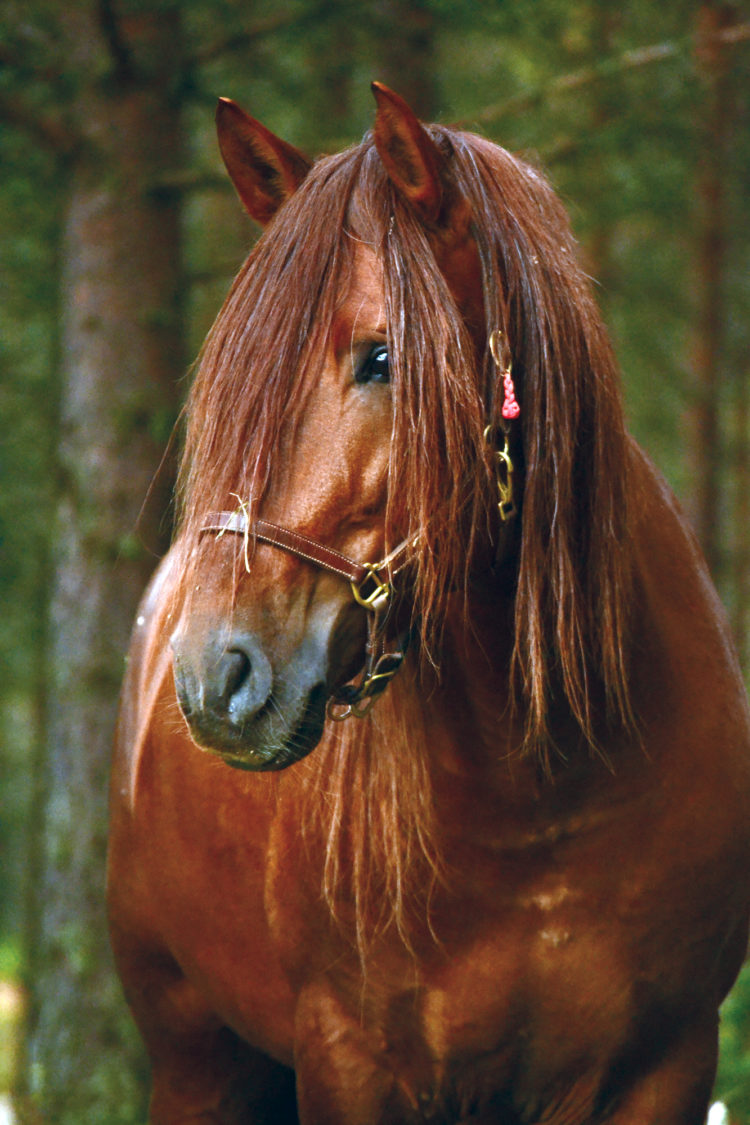 We have a herd of the old Norwegian short tailed sheep with brown and thick wool. We also have some Gothland sheep with grey/black and curly wool-fur. They live outdoor all year through and give birth to the lambs on their own. We make thick yarn out of all the wool for weaving blankets and seat pads.
Our cow family are Highland cattle from Scotland and are very friendly. The white sheep dog, Sanko, often joins the wild boar in the forest. We do our best so that all the animals at Glittersjå can enjoy and be comfortable with each other, and so also with our guests.
Experience more at Glittersjå
Glittersjå is a wonderful place to explore for both adults and children.
Glittersjå Mountain Farm
Close to animals and nature