The Hare Forest
How many hares can you find?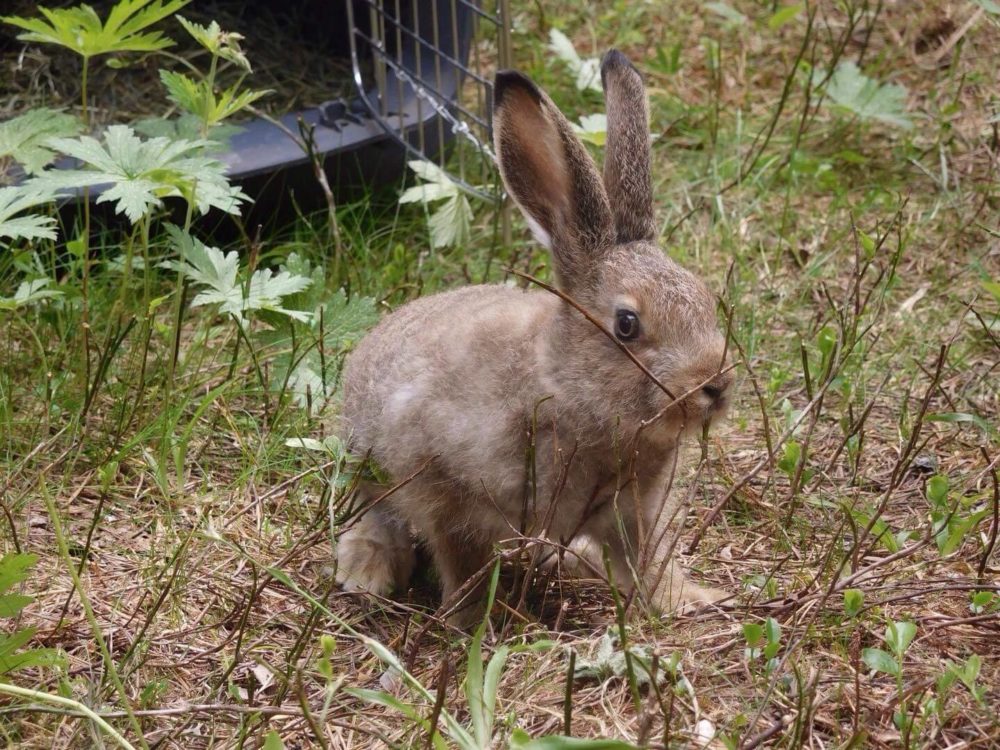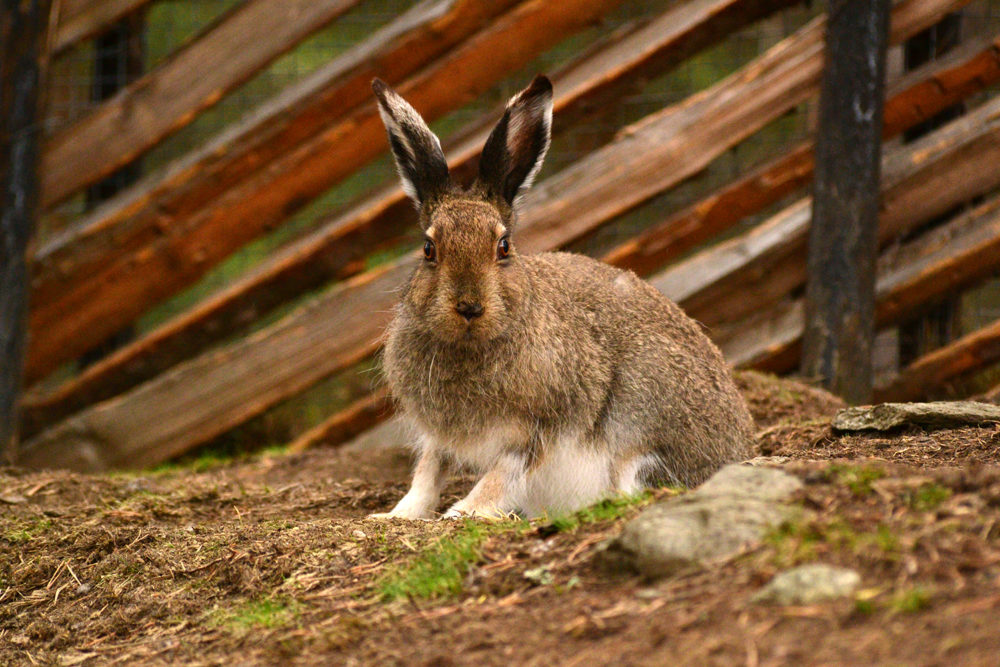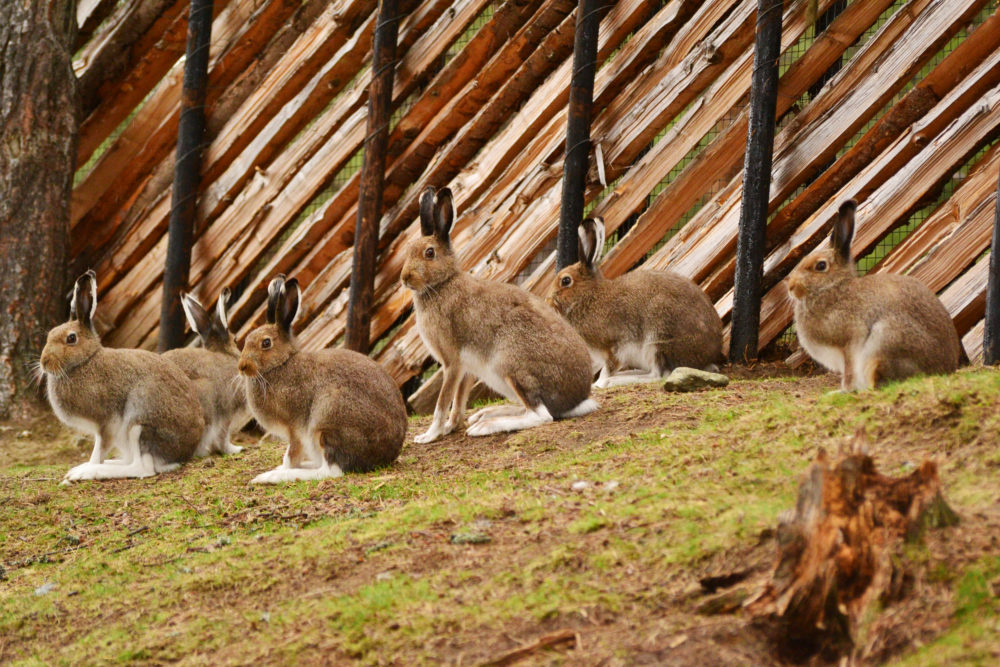 Find the correct answer and you can win a Glittersjå t-shirt
You can enter the hare forest to see if you can catch a glimt of some hares, and to answer the Quiz that you are given at the entrance. Every afternoon we draw two winners of a Glittersjå t-shirt from the children who have found the correct answer.
More to experience at Glittersjå
Glittersjå is a wonderful place to explore for both adults and children
Glittersjå Mountain Farm
Close to animals and nature